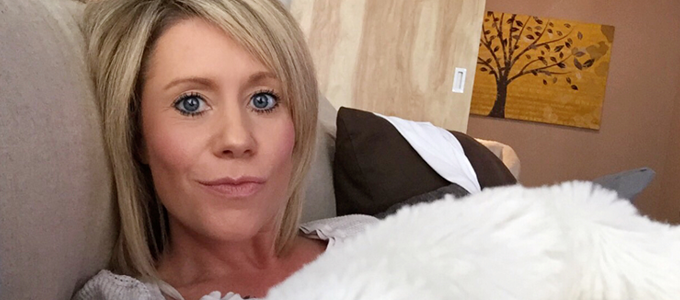 As long as I can remember, I have been drawing, doodling or designing something. I have always known that I would do something creative in life. I love that no two projects are ever the same and love taking on new challenges. I started SteinbeckDesign as a design and art studio based in Nashville, Tennessee with original products in a variety of styles.
I am excited about my growing line of products, but also LOVE working with clients to create custom designs, lettering, logos, branding, and more. Please let me know if you would like to know more about a custom design or a unique collaboration.
When I am not designing, I am normally having fun outdoors somewhere with friends and family… preferably on the water as much as possible.
Thank you for visiting my shop and please drop me a note if you have any questions.